VALOR CAPITAL BUILDS LUXURY
BASED IN CLEARWATER FLORIDA
A Global Team of
Visionary Real Estate Developers
INTERNATIONAL REAL ESTATE EXPERIENCE WITH A LOCAL FOCUS
Valor Capital was formed by a team of entrepreneurs with a passion for creating world-class real estate developments. With over 35 years of experience, we have collectively developed approximately one billion dollars in properties around the world including condominium towers, residential lots, golf courses and shopping centers.
Valor Capital leverages our international expertise to introduce innovative developments into the U.S. market. Our principal location of focus has been Clearwater, Florida, where we will soon start construction on our second luxury residential development. Future areas of interest include the rest of the Gulf Coast, North Carolina, and Texas.
As we expand our operations into the United States, we're committed to elevating local communities and driving their economic growth through world-class developments that bring an infusion of capital and opportunity.
Our current projects include two luxury condominium residential developments with picturesque waterfront views.
Getting To Know
VALOR CAPITAL
With 20 years of collective experience, Valor Capital's partners are highly-knowledgeable when it comes to expanding communities.
How we work
4 Steps To Building Better Communities
Selecting a Location
Our development team is always looking for trends in industry and growth. The goal is to identify up-and-coming cities where we can make the biggest impact.
Design & Construction
From the initial concept to construction, from interiors to landscaping, we design and build high-quality, yet affordable luxury developments.
LAND DEVELOPMENT
Working with our land and capital teams, we collaborate with local builders and community leaders to find the most optimal use for vacant land or redevelopment projects.
Elevating with Luxury
A high degree of artistry is paramount when it comes to designing luxurious residences. We strive to incorporate unique architectural features and unparalleled amenities.
Our Real Estate Development Team
Our Purpose is to create lasting value and lifelong relationships with our clients and the communities that we serve.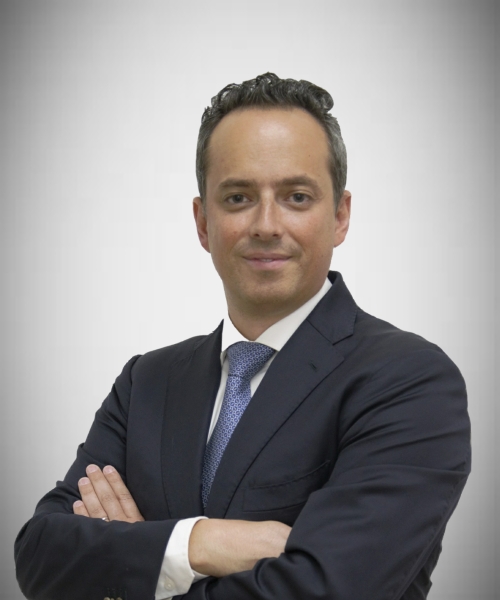 Moises Agami
Chairman & CEO
Elias Jafif
VP Public Relations
Cleman Agami
Investments Committee
Darius Wilhere
Corporate Governance Compliance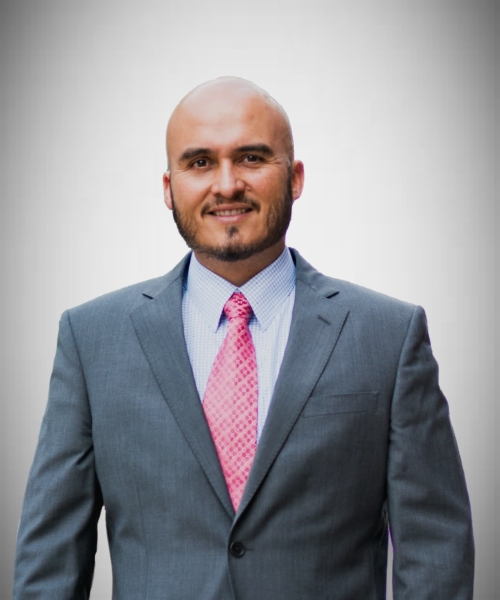 Sergio Mañon
Chief Investments Officer
New Projects & Architecture
Regina Sotomayor
Chief Organizational Officer
Robert Palmer
Digital Marketing Strategist
Alan McDonnell
Senior Project Manager
Allan Agami
Project Manager
Best thing to happen in downtown Clearwater since I moved here in 2005!  Used to be my bank, now it's a demarcation line of class and elegance on the skyline.
Thanks for setting the standards high, the next decade will prove this renovation to be pivotal for the entire community.  I'm from Chicago and this modern design would most definitely fit in nicely there.
Bravo to you all.
Keanan Kintzel
Great Location !!!
Get it before everything is sold out.
This place is very unique.
High quality.
Dmitry Silverstov